Focused on
Your Aesthetic Goals
Elevate Your Confidence
About Our
Medical Spa
Dr. Christopher Manios has been serving the cosmetic needs of patients in the San Francisco East Bay, South Bay, and Peninsula since 2009. Through years of experience, he has found that facial aesthetics, through the use of BOTOX® and dermal fillers, is the intertwining of the sciences with the arts. In order to provide the best results, he believes that an injector should have an artist's eye to ensure patient satisfaction and happiness. He also stresses that patients should be educated as much as possible about the current advances in facial aesthetics.
Meet The Owner
Dr. Christopher Manios
Dr. Christopher Manios looks forward to patiently answering all patient questions and designing a tailor-made treatment program. Dr. Manios believes a cosmetic practitioner should have an artist's eye to ensure patient satisfaction and happiness. As a result, patients should expect a thorough examination of their faces, and an in-depth discussion about their expectations to enhance their image. As a trained physician, Dr. Manios looks forward to caring for the individual needs of his patients.
"Dr. Manios and his team are simply
incredible in their professions."
Injectables
Wrinkles & fine lines sneak up on our faces gradually. While it's perfectly natural, and part of the aging process, that doesn't mean we have to live with them. Our injectable treatments combat signs of aging and add volume to the lips, cheeks, chin, & more!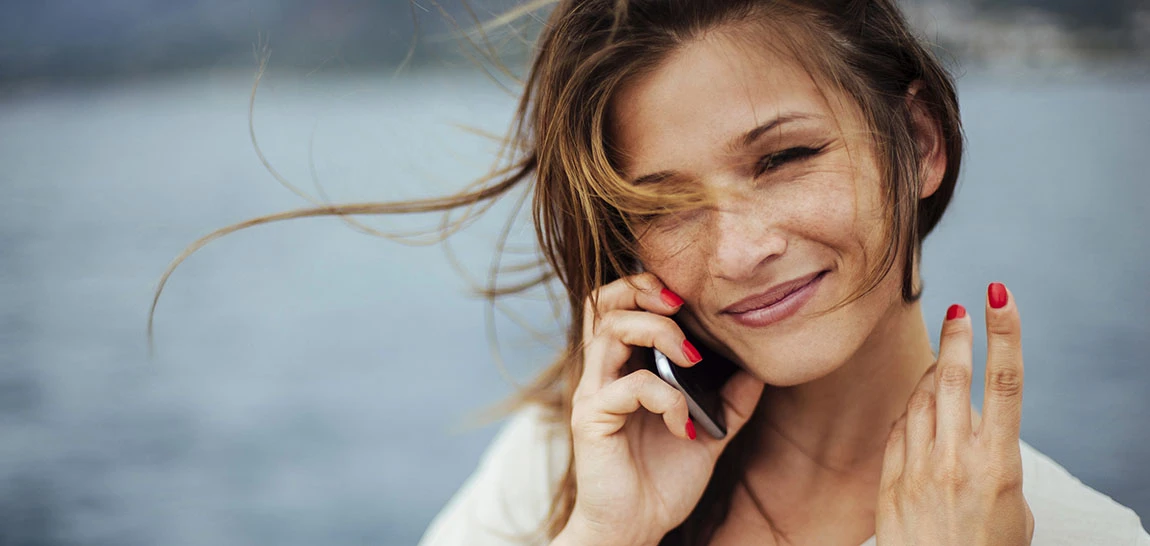 Lasers
Some of the most advanced technology in aesthetics comes from laser technology, which has revolutionized skincare and body contouring. Christopher Manios, MD provides laser devices that provide exceptional results.
Skin Rejuvenation
Flawless skin that is tight and blemish free may feel like a pipe dream, and in the past, it may have been. Modern advancements in skin rejuvenation have revolutionized the industry, helping patients achieve the skin of their dreams.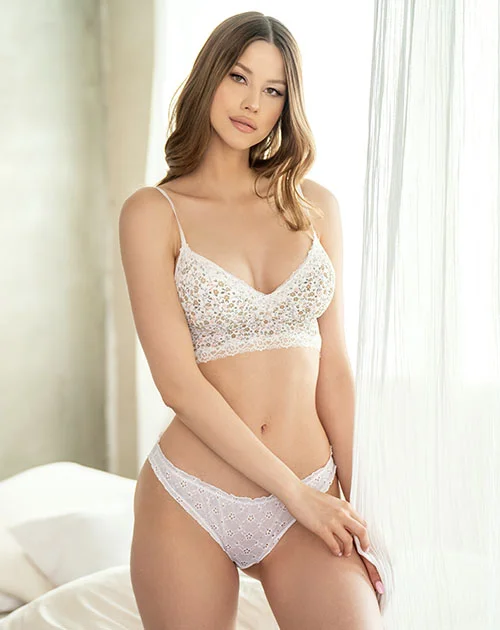 Body
Men
Exceptional Results
View Results
Peruse our photo gallery to view photos of patient results. All of our devices and treatments are FDA-approved and provided using exceptional care. If you have any questions on how the results will be for your skin, contact us today for a consultation.
Before & After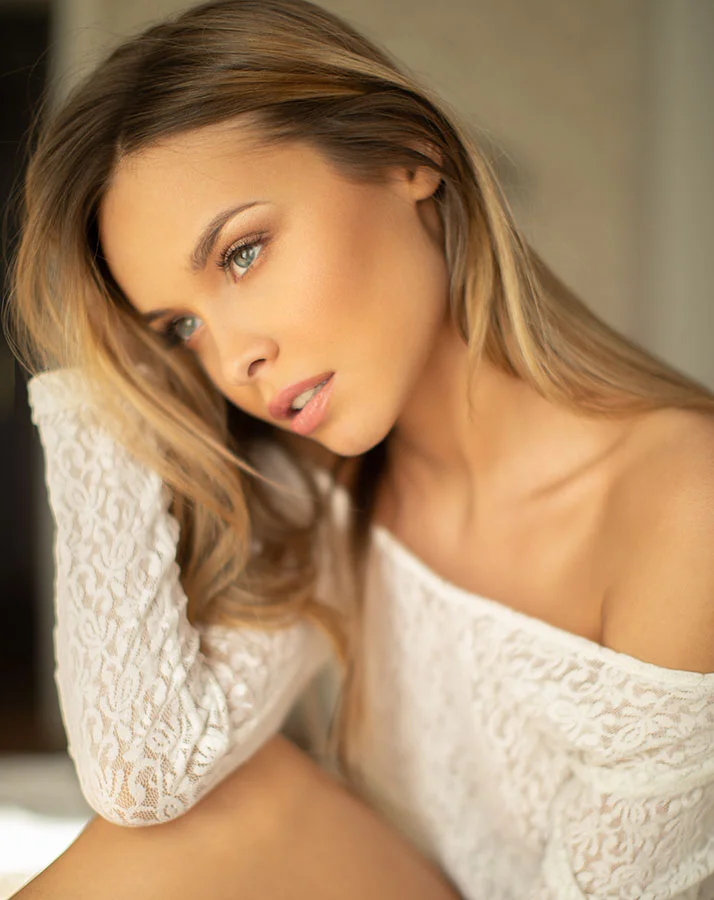 Photo Gallery
Let's discuss the results you can expect