Introduction
Botox
Age comes with wisdom, amazing life experiences, and wonderful memories, but it can also carry some unwanted baggage. Gravity, lifestyle, and environmental conditions will cause our skin to sag, wrinkle, and loosen, giving our bodies and face an older appearance that some people aren't quite ready for. Christopher Manios, MD offers his Danville, Blackhawk, and San Ramon, CA patients the opportunity to set back the clock a bit to regain a firmer and more youthful look with BOTOX.
Exceptional Results
View Results
Through years of experience, Dr. Manios has found that facial aesthetics, including treatments such as BOTOX® Cosmetic and dermal fillers, intertwines the sciences with the arts. He believes an injector should have both an artist's eye and a doctor's trained touch to create the best results. This is the balance he strives to provide to each of his patients.
Before & After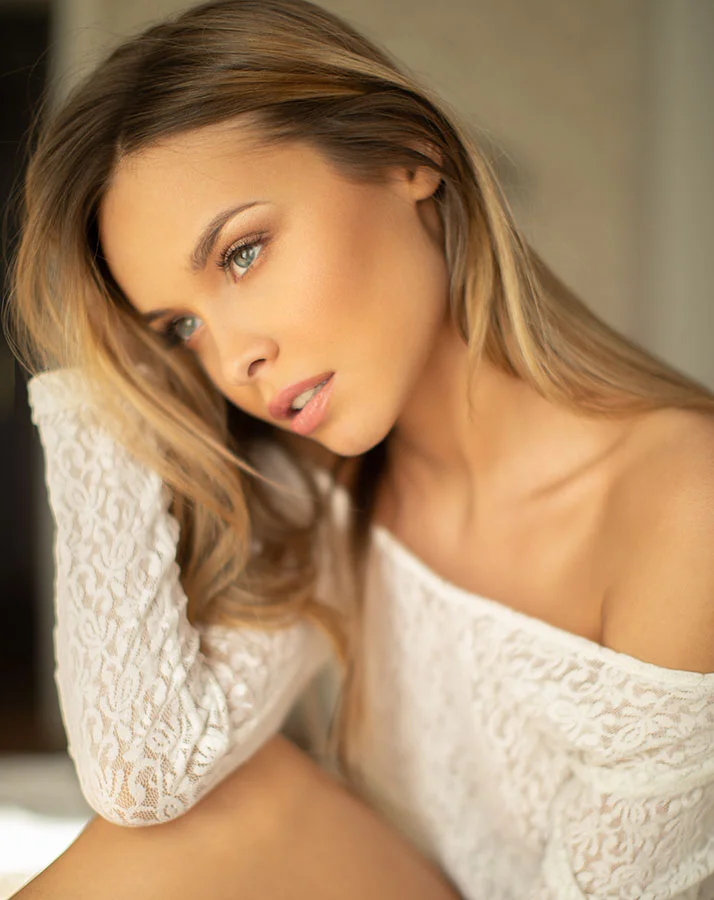 Photo Gallery
What is Botox?
BOTOX is a minimally invasive treatment that can produce stunning results with just one treatment. This FDA-approved injectable utilizes the neurotoxic protein onabotulinumtoxinA which temporarily paralyzes your muscle activity in the treated area, preventing the chemical acetylcholine from releasing into your muscles. This helps prevent muscle spasms and lessens the appearance that certain muscle movements would create in the future.
BOTOX has also been used to treat other conditions such as excessive sweating (Hyperhidrosis) in the underarms, hands, and feet by blocking the nerve fibers that control sweat glands. In some cases, BOTOX has also helped patients suffering from severe migraines by entering the nerve endings and preventing activation of the pain networks in the brain.
What are the Benefits of BOTOX?
Our Danville area Botox patients have enjoyed the following benefits from their injection treatments:
Almost immediate results
Customizable
Enhances your natural beauty
Fast procedure
Improves certain health conditions
Long-lasting results
Non-invasive
Who are the Best Candidates for BOTOX?
Almost anyone can be an ideal candidate for BOTOX in Danville, however, the best candidates share the following characteristics:
At least 18 years of age or older
Have healthy skin with moderate elasticity but signs of aging are beginning to show
Have realistic expectations regarding the outcome of the treatment
Overall good physical health
Not currently pregnant or breastfeeding
Wrinkles are moderate to severe
If you have a severe infection or illness, have very thick facial skin or deep facial scars, or suffer from ptosis (drooping eyelids), this treatment may not be best for you. If you would like to come in for a consultation with Dr. Manios and get an evaluation to make sure, please feel free to give us a call.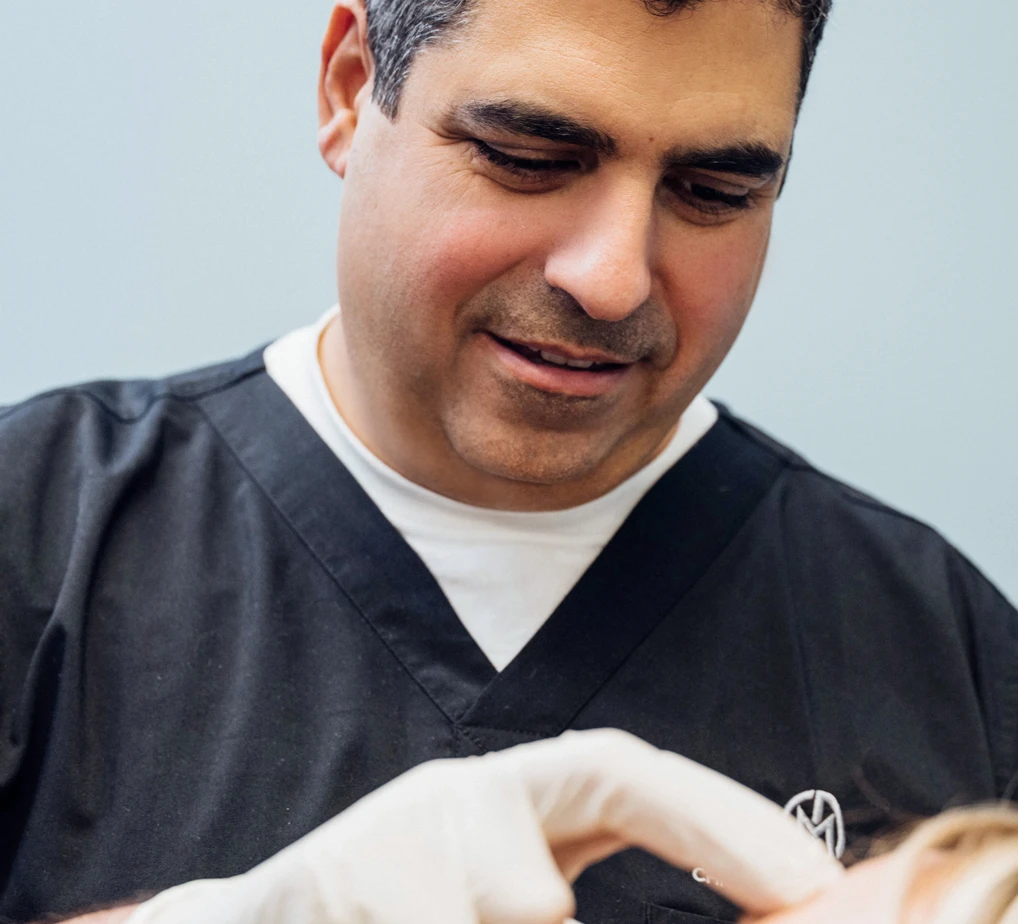 What's the first step?
The first step in getting BOTOX in Danville, or our surrounding communities such as Blackhawk, San Ramon, or other areas in the East Bay is to contact the office of Christopher Manios, MD. When you come in for your appointment, you will meet with Dr. Manios and express your desires for the treatment, as well as ask any questions you may have, and he will give your face an evaluation. After having your conversation, a treatment plan will be created specifically for you, and if you agree with it, you will be able to receive your BOTOX injection immediately afterward. However, if you feel like you need some more time, our Patient Coordinator will be able to help you reschedule to a day and time that better suits you.
What to Expect on the Day of BOTOX
The BOTOX treatment is very fast and effective. When you are ready to begin your treatment, we will have you make yourself comfortable and apply local numbing anesthesia to make your experience more tolerable. Dr. Manios will administer a series of injections to some pre-selected areas that contain more fine lines and wrinkles. You will feel the pinch of the needle, but the anesthetic should make it completely bearable.
*The entire treatment will take between 15 and 30 minutes.
At the end of your session, we may have you stay at our office for about 10 – 15 minutes to ensure you don't have any allergic reactions to the toxin. When you seem to be OK, you will be free to continue your daily routine. We will provide you with a list of instructions that will help you make the most out of your BOTOX treatment, as well as have a healthy recovery.
How Much Does BOTOX Cost in Danville, CA?
The cost of BOTOX in the Danville area will depend on a number of factors, including the amount needed for a successful result. After meeting with Dr. Mansion, he will create your treatment plan and our Patient Coordinator will use that information to provide you with a breakdown of the cost.
Why Choose Dr. Manios?
Christopher Manios, MD is a Family Medicine Specialist with over 17 years of experience in the medical field. After receiving his medical degree from Temple University, he has become a specialist in the field of facial aesthetics. Dr. Manios strives to help his male and female patients feel more youthful and vibrant from their treatments. As someone who understands that every patient has different wants and needs, he has become well-established for his expertise, his meticulous attention to detail, and his friendly bedside manner.
Contact us today!
Schedule a Consultation
If you are ready to find out if you're a great candidate for BOTOX in the Danville, Blackhawk, San Ramon, or East Bay area, we encourage you to call the office of Christopher Manios, MD. To schedule your consultation, you can reach us at 925 989 6560 or request an appointment through our website.
BOTOX FAQ's
Your procedure questions answered.
"Dr. Manios and his team are simply
incredible in their professions."
Let's discuss the results you can expect