By submitting the contact form, you agree to the Terms of Use:
Communications through our website or via email are not encrypted and are not necessarily secure. Use of the internet or email is for your convenience only, and by using them, you assume the risk of unauthorized use.
By submitting a form you hereby agree to hold Chris Manios MD, its doctors and affiliates, harmless from any hacking or any other unauthorized use of your personal information by outside parties.
Exceptional Results
View Results
Peruse our photo gallery to view photos of patient results. All of our devices and treatments are FDA-approved and provided using exceptional care. If you have any questions on how the results will be for your skin, contact us today for a consultation.
Before & After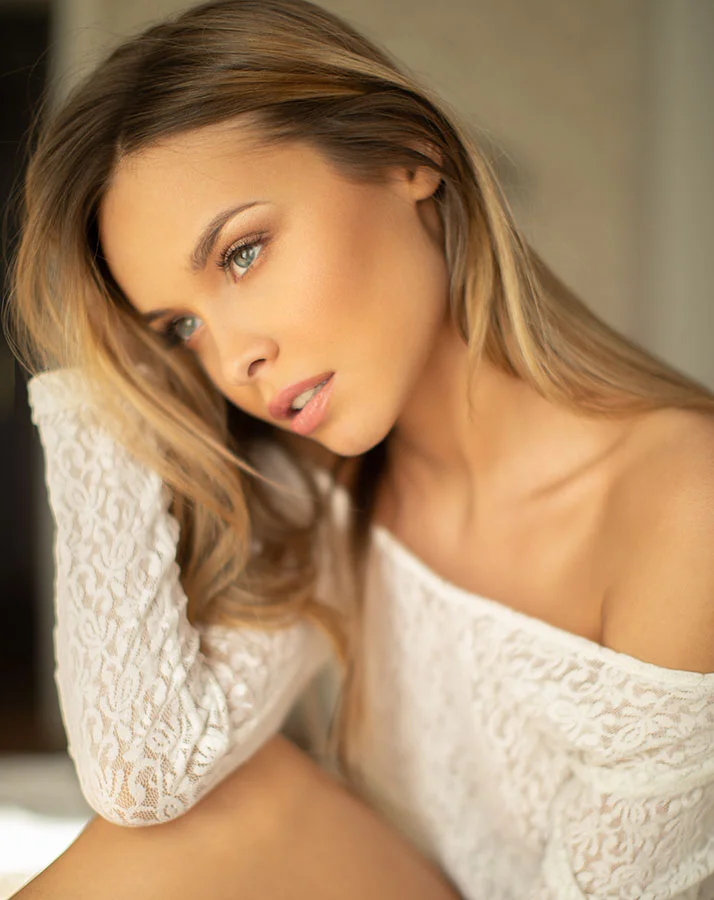 Photo Gallery
Let's discuss the results you can expect